Fair Soccer Charity Tournament 2019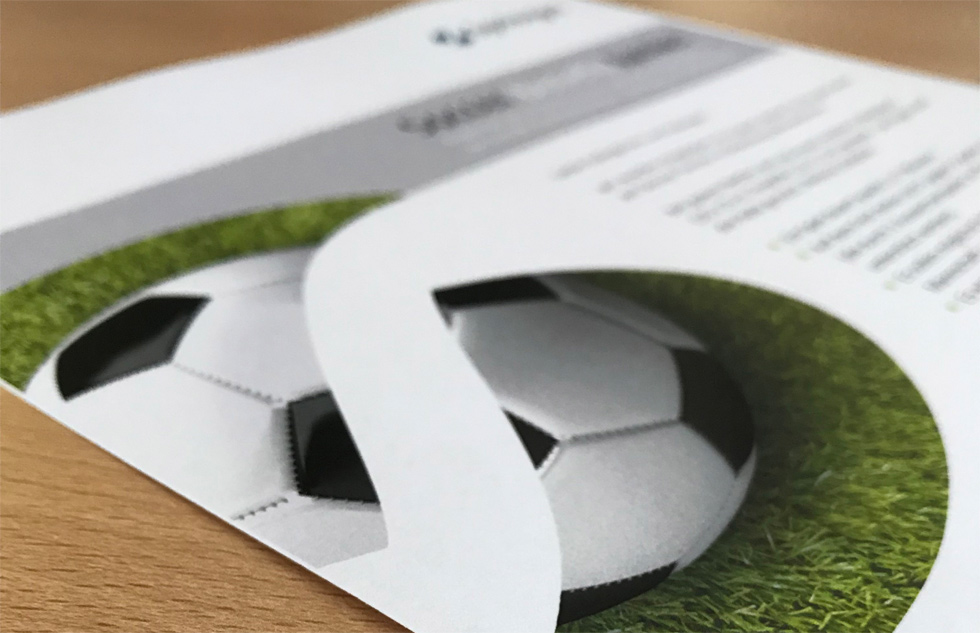 The last day in august passed again with temperatures around 30 degrees Celsius. Probably because of thes temperatures the games of the soccer charity tournament were this year very relaxed and really fair.
The event of the Präventionsrats Oldenburg and the comes business consulting lead on the sports ground of the university Oldenburg, Uhlhornsweg, for the
good cause this time
five teams together, which gained a sum of 6.500€ for the good cause. Our colleagues formed this year also a team that reached a great second place in the tournament.
Congratulations to our Springer team and many thanks to all fans and helpers, that accompanied and cheered for the team!